Our partners
SCHÖNWALD was established in 1879 by Johann Nicol Müller in the German town of the same name. In 1936 Schönwald was the first porcelain factory to introduce a special hotel tableware line called "Shape 98", a line which you will still find in their broad range. Today the porcelain factory has one of the most moden production facilities and is a part of the BHS Tabletop AG company.
In
the Polish town of Radomsko bent wood furniture has been produced since 1881. Today the factory with its 800 employees is one of the largest in Europe with its classic and modern furniture for the contract market.

The Italian company from Ravenna behind NAPKIN® - the original compressed napkin. 100% biodegradable and compostable. Appreciated by F&B managers in hotels and restaurants.

Northmace has supplied equipment to hotel rooms all over the world since 1942. They were the very first to develop and launch ironing centers, hairdryers and welcome trays especially designed for hotels.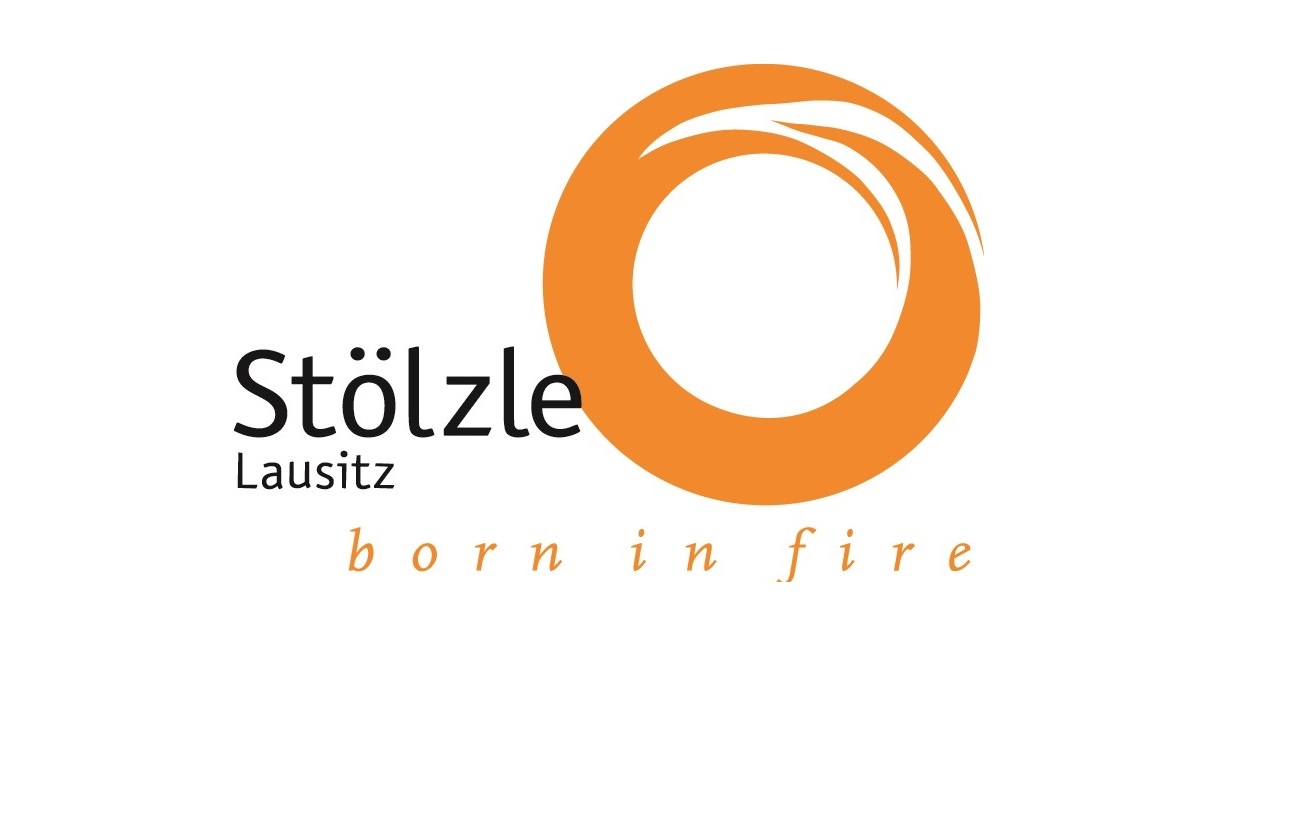 Located in Weisswasser in Saxony you will find the glass maker Stölzle Lausitz. Founded in 1889 it belongs to the rich history of German glass-makers. Before the second world war it was the largest in Germany. Today it is owned by an Austrian investor and is among the leading companies in the wine glass business producing 40million glass on four production lines. Quality-wise and shape-wise maybe the leading company compared to other good wineglass producers. Their lead-free crystalline glasses stands for innovation and quality, brilliance, high dishwasher and breakage resistance as well as an ideal price/quality ratio. Stölzle Lausitz has specialized in producing machine pulled and melted stems without any joints between stem and bowl.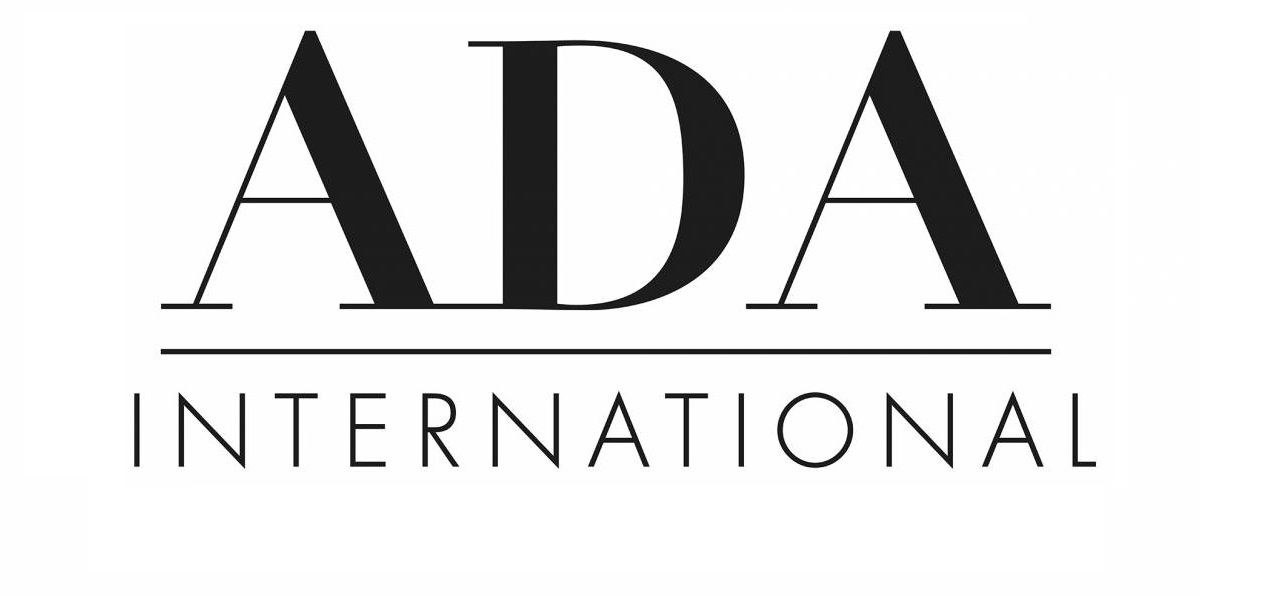 ADA International dates back to 1979 and a single bar of soap that founder, Andreas Dahlmeyer, sold in an elegant gold-leafed black soap box. In 1982 he established his own production in. Today ADA International employs more than 700 people and supply guest amenities all over the world.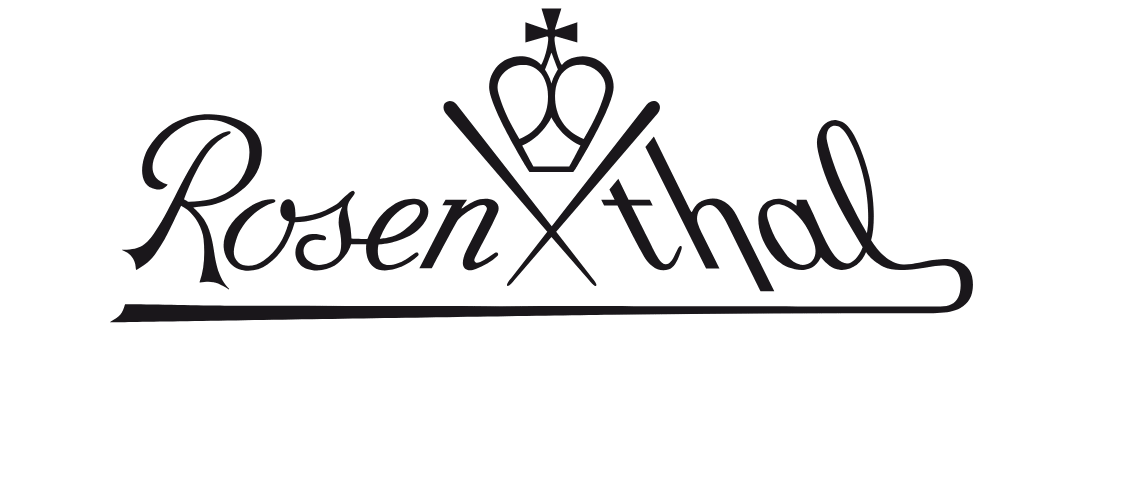 When the German chinaware manufacturer Rosenthal became a part of the Italian Paderno/Sambonet group this great brand returned back to Baltic Hospitality Group. Rosenthal is known for its quality without compromise and with a beauty and timeless design. Today Rosenthal has more than 130years experience and with a very broad range of lines, many which have won different designs awards around the world.
Sola Switzerland AG has its roots as a manufacturer of the finest cutlery since 1866. For five generations, their cutlery has been created by Swiss touch and know-how and remains until today fully in line with the quality, professionalism and service spirit as the founders of our company.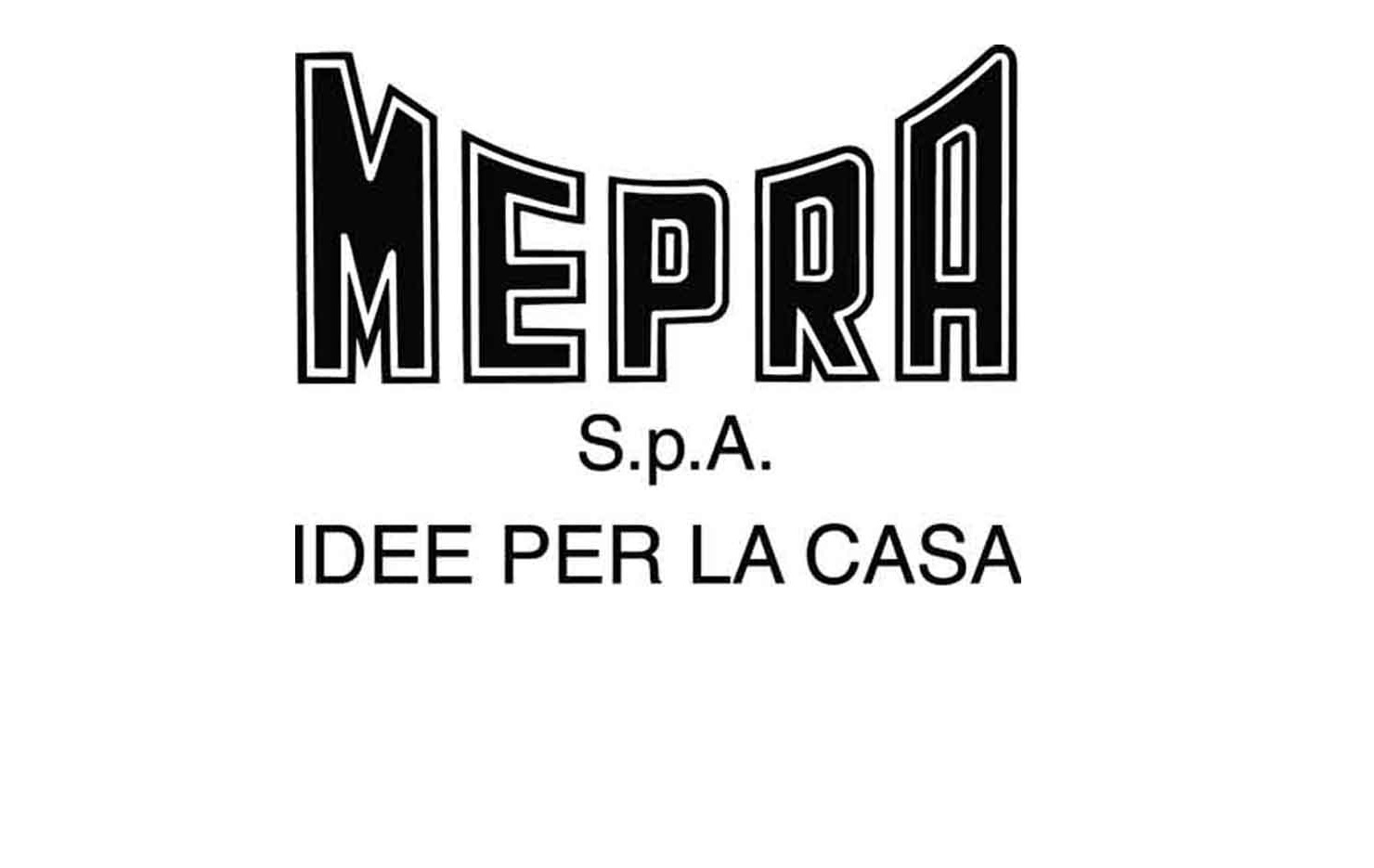 Mepra born in 1947, but the Prandelli family business story begins many years before the three Prandelli brothers, Bortolo, Francesco and Giovanbattista, built the first factory in 1901, directly beside the river in Lumezzane, Italy. This allowed them to run machinery by use of a water mill. They worked metals as subcontractors and as primary manufacturers during the 30's and World War II. After the war, it was necessary to reconvert their production and the three sons of Giovanbattista founded Mepra in 1947. Today, Research and Development costs represent about 8% of the turnover – one of the highest ratios in our industry. From the quality of the raw materials we use, to the thickness to the flawless finishing these are all signatures of Mepra. Mepra brings you three generations of Italian tradition and design.

The name Flexfurn were introduced when Europa 2000 in Belgium and Lamata in the UK joined together. The company have specialized in folding and stackable furniture for banquets, seminars and events.

In 1898 Zeno De Witte and Leonie Lietaer started a workshop for flax weaving: De Witte Lietaer was born. Today De Witte Lietaer operates in the hospitality market supplying many international hotel chains. The headquarters are situated in Belgium (Lauwe) and with own production unit in Turkey.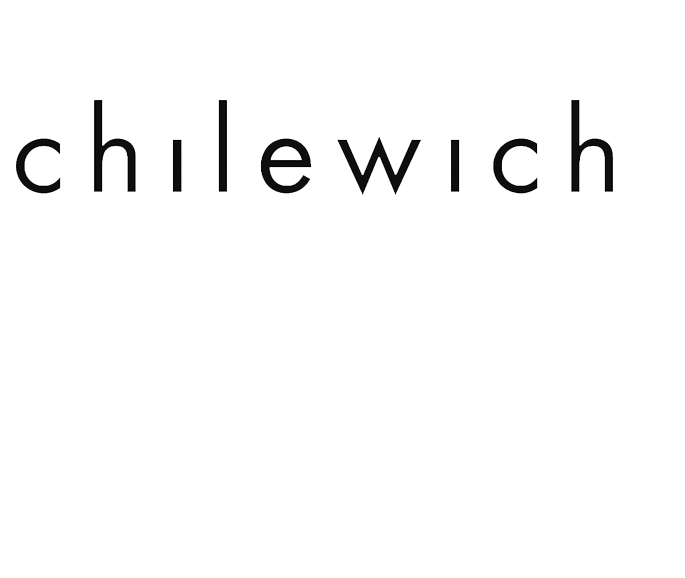 Chilewich Tablemats are designed by Sandy Chilewich, New York. Each year she makes new collections. All beautiful and functional at the same time. The high quality product is produced in the US and distributed in Europe from Paris. The tablemats are made of woven vinyl and are very durable. They are easily cleaned with soap and water, and you will therefore reduce the use of energy and costs. The yarn is 100% Phthalate-Free and with a 25% Vegetable content which makes it one of the most environmental-friendly vinyl placemat available. All the wowen vinyl products from Chilewich are protected with MICROBAN which protect the placemat against creating bacteria, mold and mildew. You can find them in many styles, colors and textures so you will have no problem finding a placemat for your hotel or restaurant. By the right care the placemats will last for 2-3years, but a hotel have used the same placemats for 6years– they changed only because they needed new colours!

Aliseo is based in the beautifull "Black Forest" region in Germany and have since 1985 supplied hotel bathrooms with luxury Hairdryers and Bathroom Accessories as well as Guest Room Amenities.
"Bentley Europe" Dutch design - Over 35 years of experience. Durable and user-friendly since 1985! A Bentley product will always be a sound investment. Because Bentley is not just you're an average hotel room supplier, but maintaining international reputation through constantly developing innovative design products made by in-house designers - Helge Docters van Leeuwen and Joop Steenkamer. Among the best sellers are Mobile Hotel Beds, Hotel Baby Cribs and wooden Luggage Racks but their program are broad and new products are added every year.
The Lumea Candles Lamps gives your restaurant, bar, café, spa, hotel lobby or even your conference centre a unique and cosy atmosphere. Not just on those long, dark and cold Baltic winter nights but also on your terrace a summer evening. You will find a broad range of lamps at Baltic Hospitality Group so you will have no trouble finding the right lamp for your place. And when you choose the long burning and non smoking liquid wax candles not only you and your guests will be happy, but also your staff will like the Lumea lamps since there is no spilt wax on the table, the table linen or inside the lamp. So your guests will enjoy a real flame and the atmosphere it gives and you will be saved for the troubles traditional wax candles gives. So if you like saving money, being efficient and earning some extra from returning guests – then spend some time at our homepage and look for the right Lumea lamp. We can off course also arrange a visit at your place where we show you some samples, or you can see the many models and colours at our showrooms in Sigulda or Tallinn.

Italian Design & Italian made Outdoor and Indoor Furniture since 1957.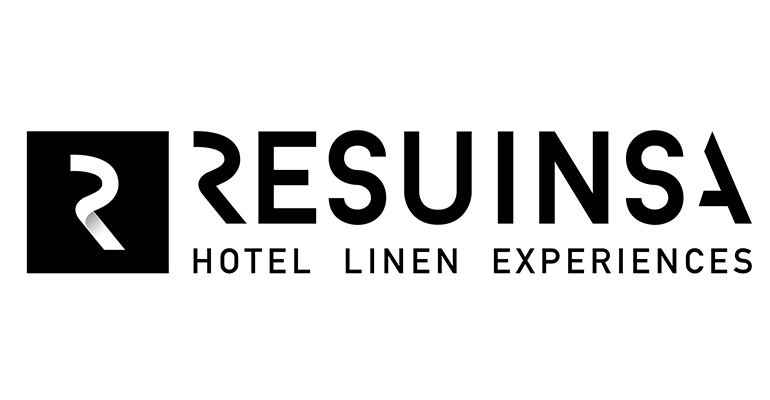 Spanish manufacturer with more than 40years of experience and with own production facilities in Valencia. Environmentally friendly products suitable for the hospitality industry and a company with high cooperate social responsibility standards.

In 1970 the story of TOPALIT began at the factory site of the former Wolfsegg-Traunthal coal works. Today the Austrian company produce tabletops in top quality. Durable, Robust and Stable!