Cosmetics and accessories for hotels and hotel guest amenities are something we have worked with since the start in 2003. Today you can choose from a broad range of shampoo, shower gel, body lotion, conditioner and hand soap from several manufacturers as well as our own line "Way of Life". Both the hotel cosmetics and their packing are more and more becoming environmental friendly and some of the guest amenities has also the EU or the Nordic Ecolabel.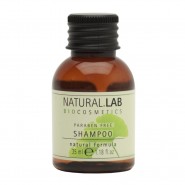 Shampoo
Shampoo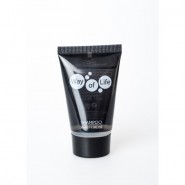 SHAMPOO "ECOPURE"
Bath & Shower Gel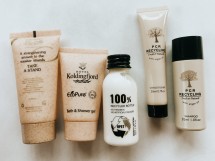 CUSTOMIZED GUEST AMENITIES
Contact us to get price!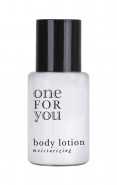 Body Lotion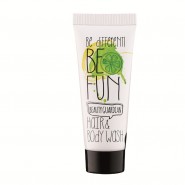 Body & Hair Wash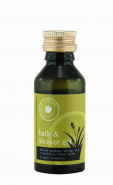 Bath & Shower Gel
Body Lotion 30ml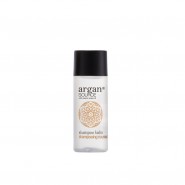 Shampoo
Shampoo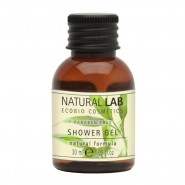 Shower Gel