We offer a wide range of glasses and the manufacturer is one of the leading ones. Quality-wise and shape-wise maybe the leading company compared to other good wineglass producers. Their lead free crystalline glasses stands for innovation and quality, brilliance, high dishwasher and breakage resistance as well as an ideal price / quality ratio. And it has specialized in producing machine pulled and melted stems without any joints between stem and bowl.
Red Wine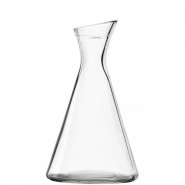 CARAFE "PISA", 0.1 L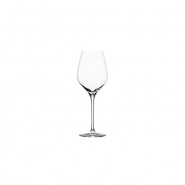 RED WINE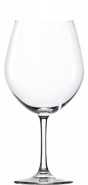 BURGUNDY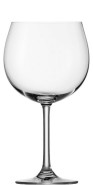 BURGUNDY
RED WINE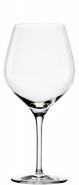 BURGUNDY
MIX-DRINK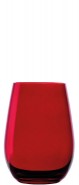 GLASS, RED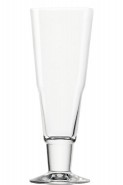 Salsa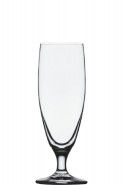 BEER GLASS, 260ml
Contact us to get price!
RED WINE